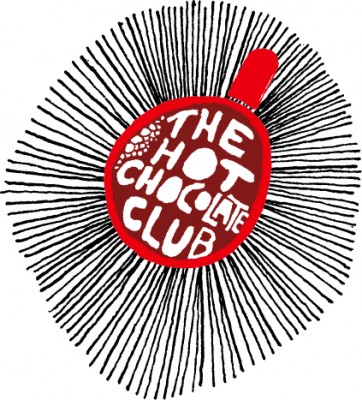 *Join The Hot Chocolate Club Group on facebook!!*
Love Chocolate? Love it even more in its hot liquid form? Then you have come home. The Hot Chocolate Club is a dream for chocolate lovers; a place where you will find yourself among friends and fellow chocolate lovers. No longer must you feel alone when you say, "I wish I were swimming in a pool of warm chocolate from a single source cocoa bean with a Churro for a snorkel." We all understand what you mean. So come and enjoy chocolate and camaraderie with like-minded chocoholics! This is where you belong.
A typical meeting goes like this:
Training on Hot Chocolate or some related subject (i.e. mugs, biscotti, etc)
Short activity
Perhaps a musical event
Talk, talk, talk! Meet new and exciting people! Think about it… would anyone boring be at a meeting about Hot Chocolate?